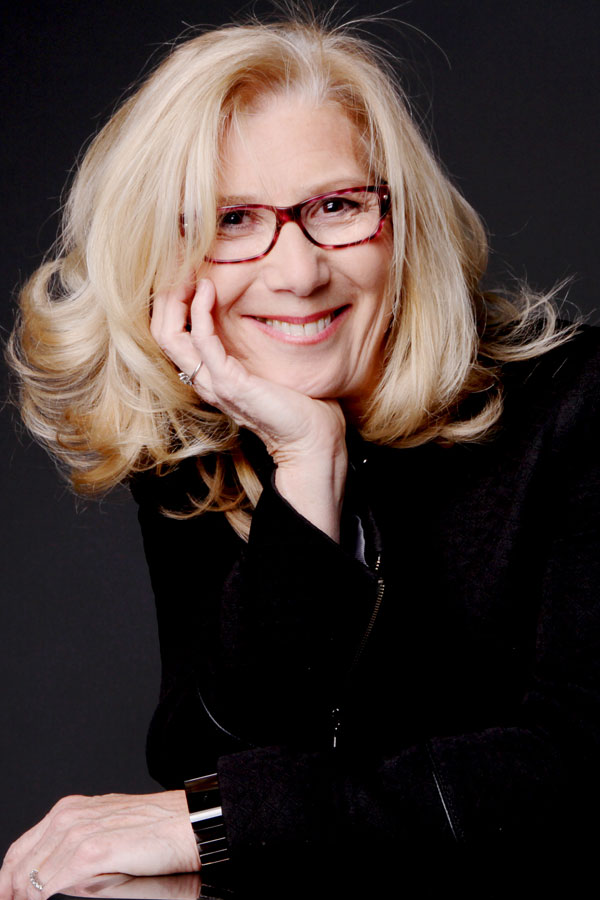 Michèle D. Lalumière
Michèle D. Lalumière is a professional interior and architectural designer.
Her hallmarks:
Transparent
Efficient
Detail-oriented
Down-to-earth
Dedicated
Professional
See our work
Take a virtual tour of stylish Michèle Lalumière interiors – where originality, efficient use of space, optimal lighting and timeless grace come together in perfect harmony.
Choosing Michèle Lalumière means working with a professional who is

Experienced
Passionate about the quest for design excellence
Easy to work with
Inspired by an eclectic range of classic to cutting-edge artworks and objects from all periods
Dedicated to using natural materials: distinctive fabrics, stone, exotic woods and rare veneers

Michèle Lalumière stands by her values:

Strict ethical standards
Professionalism
Respect for clients
Delivering client satisfaction
Fulfilling the client's vision
Honesty
Relationships based on mutual trust

When she agrees to be part of your project, Michèle Lalumière has clear objectives:

Reflect the soul of the home and the people who live there
Design a project that will add value to your home

refléter l'âme de la maison et de ses occupants;

offrir une intervention qui contribue significativement à la plus-value de la résidence.